The RBS team delivers results: We will increase your profits by 15% in 100 days or less
Guaranteed increase of your website sales

SEO
SMM
CRO




We help your company win big by hosting various contests, sweepstakes, giveaways, text-to-win campaigns and more all designed to generate massive exposure and leads
Contest & Sweepstakes Marketing
Contests
Sweepstakes
Giveaways



We optimize your social media, blog and article writing, content research, development, planning and publishing to engage readers and generate leads
Content Marketing
SEO
SMM
CRO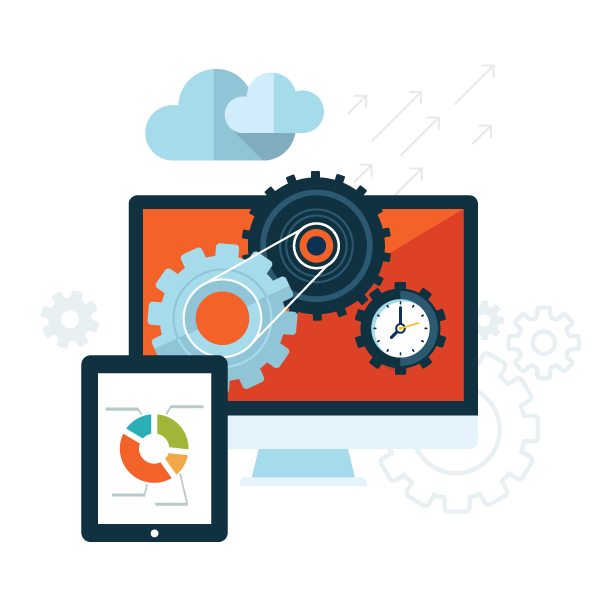 Our top quality team will develop and design your website or app properties to attract users and earn more leads and sales for your business
Superior Digital Design & Development
Website
Facebook App
Mobile App






Gain impressive ROI from effective Facebook and Google advertising campaigns optimized separately for mobile or desktop
Mobile-Oriented  PPC Campaigns
PPC
Responsive Ads
SMM


Online Reputation Management
Analyzing negative materials about your brand and addressing them with sentiment analysis and press release distribution.
Conversion Rate Optimization
Turn your visitors into customers with our team of experts. We'll analyze your website and develop a suitable conversion-rate strategy.
Real-Time Social Media Analytics
We produce bespoke reports and technical audits that can help your business with specific areas of digital marketing.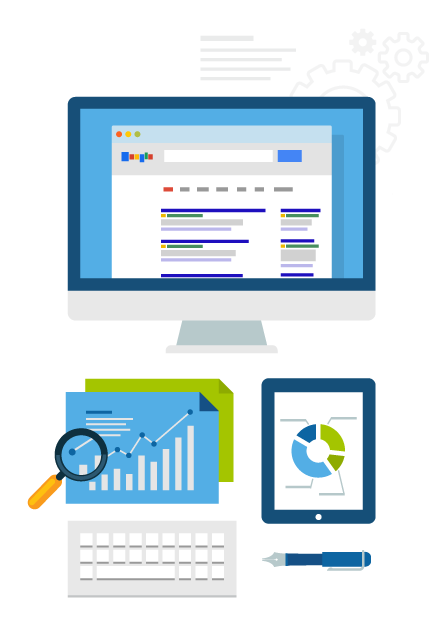 Appear On the Front Page of Google!
We offer professional SEO services that help websites increase their organic search score drastically in order to compete for the highest rankings — even when it comes to highly competitive keywords.
Connect with pre-qualified customers
Rely on an experienced and knowledgeable team
Full Service Digital Marketing Agency
Search Engine & Social Media Optimization Experts
Google Maps Optimization is an important part of any successful local marketing strategy.
Link building is and will continue to be a tremendously important component of Search Engine Optimization (SEO).
Paid listings on Google AdWords and Microsoft AdCenter can help you reach new customers.
Custom email templates that speak to your customers and resonate with your brand.
Veronica Cordle
Executive Director
"RBS provided us with the best customized solutions for managing our projects, website, and social media along with easy to understand training. These tools have been vital to the success of our organization and we are very happy with the expert advice and results!"
Daniel Chege
Social Media Manager
One simple piece of advice I received saved us $1000s of dollars, and increased our conversion rate by 17%. Our website was overly cluttered and confusing to visitors. We were facing a major website redesign of several thousand dollars but the team suggested adding a lightbox popup to our website homepage and - Bam! - Overnight our conversion increased and it cost very little to implement.